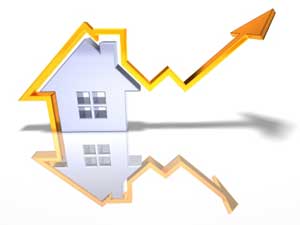 With over two decades of experience, the foundation created by PMIG is worthy of note when it comes to leadership in professional Idaho property management.
Founder Darlene Berry holds extensive knowledge in every aspect of real estate. The Chief Property Manager for PMIG, Darlene began investing in real estate in 1982, steadfastly acquiring properties and building an impressive portfolio in a short amount of time. These properties included valuable Northwest real estate, such as The Branding Iron Casino and Fine dining restaurant in Montana, Naturally Good Things health food store, several multi family units in Southeast Idaho, and over 30 houses by 1995. We understand what our clients need in a property management company. We also understand the needs of today's tenant.
Property Management Investment Group is known for quality service and is highly regarded by both property owners and tenants. Our friendly and exceptional service sets us apart from other property management companies who fail to match our extensive resources and long-standing relationships with the community.
Call PMIG today and learn why we are Eastern Washington and North Idaho's best choice for property management.
Property Management Investment Group
614-D E Seltice Way
Post Falls, Id 83854
| | |
| --- | --- |
| Phone: | (208) 457-9723 |
| Fax: | (866) 355-0049 |